CamboMade
With the hope of helping the poor to learn skills to earn their living and not rely on the support from others, we have launched the handmade soap and handicrafts making projects. Their successes in return become the examples to others. We provide on-the-job training and employment opportunities to the poor. Some CamboMade products are made by volunteers aiming at raising funds for Metta services.
Story of the Cambodia Lady
Pen Ny lives with her 14-year old son. Without a husband, she washed vegetables at the market while her son begged for money on the streets to make ends meet. She was stressful as she faced many difficulties on her own and could not share her challenges with others.
Every week, Pen Ny comes to our centre to make soap to make a living so that her son can go to school and no longer needs to beg for money on the streets. Her son is staying at the centre which could lighten her burden to feed her son. Thus, the money she earned from making soap could be used to pay for the daily rental room.
(Case Year:2018)
Retail Packaging
Metta's handmade soap and other handicraft products are a good choice for self-use or as gifts.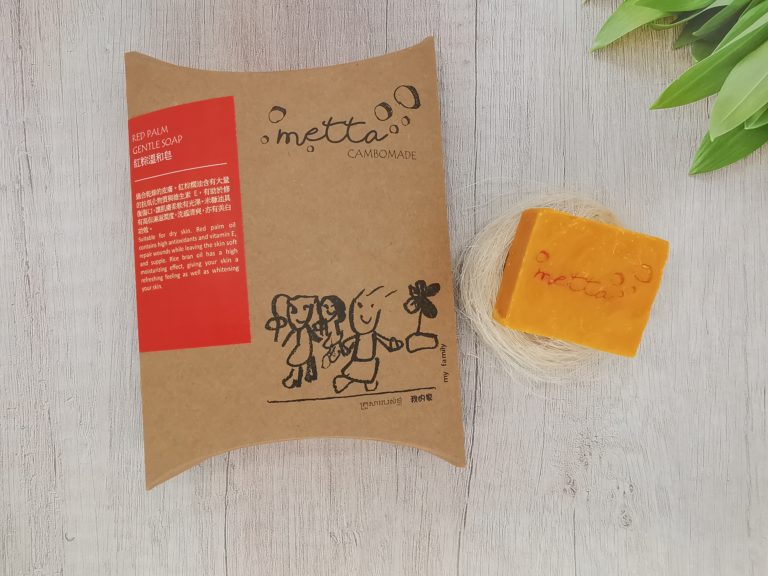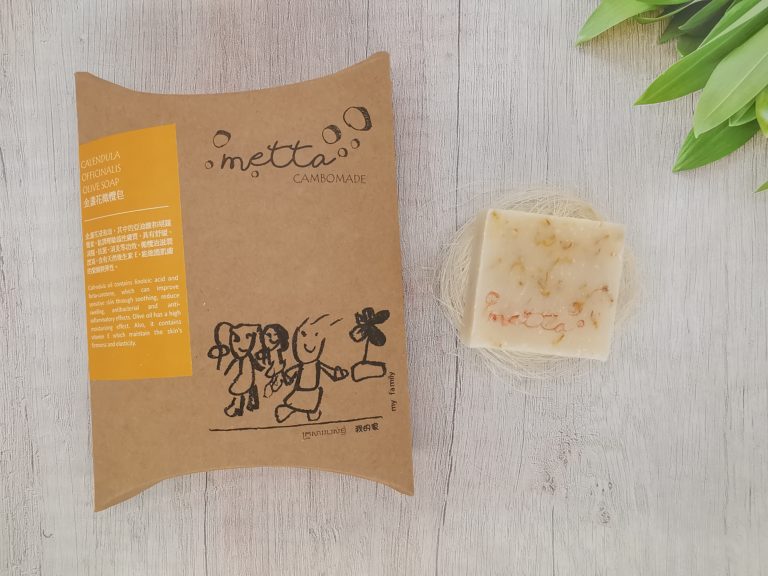 Wedding Favors
Metta launches our very first wedding favors. Not only does the purchase of our wedding favors adds value to a memorable wedding for the newlyweds, it also supports the poor Cambodian ladies in making handmade soap. Newlyweds can extend their love to the lives of the needy, creating an extra meaningful wedding.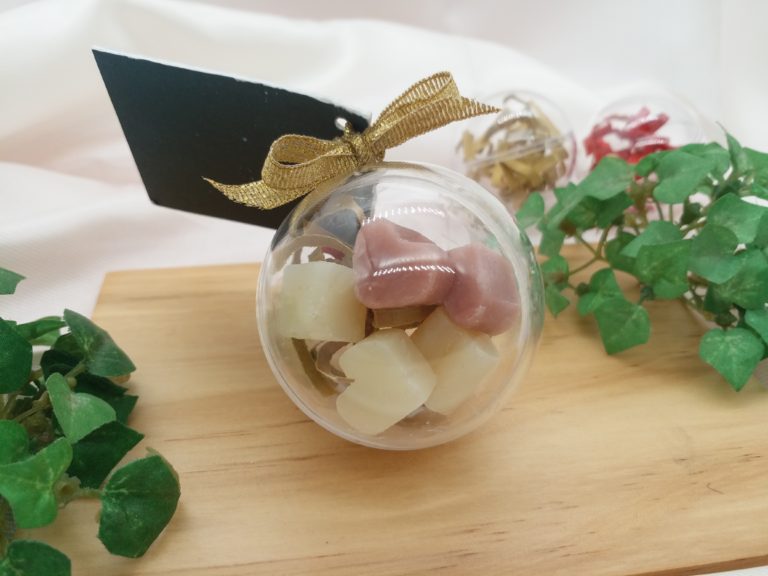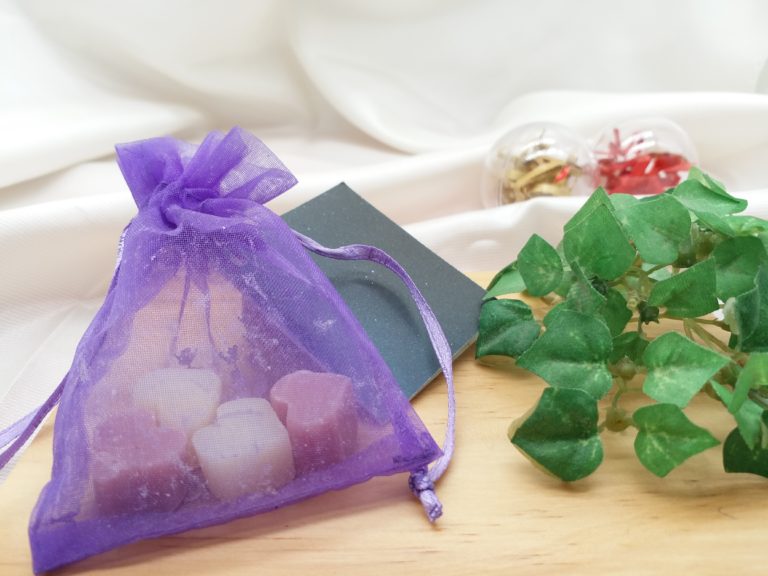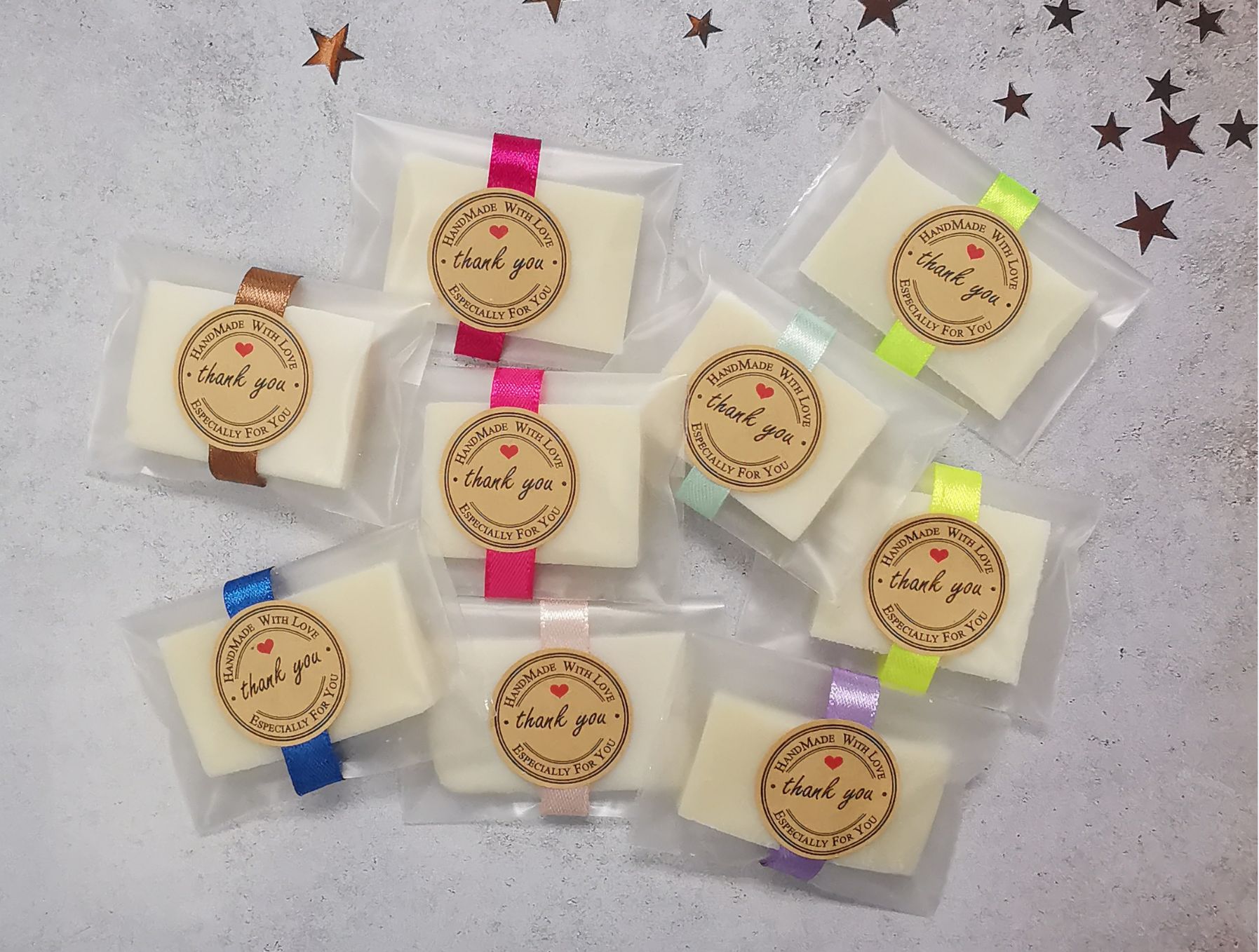 Corporate Gifts
Gifts can be customized according to company requirements, and the company's trademark can be added to the package.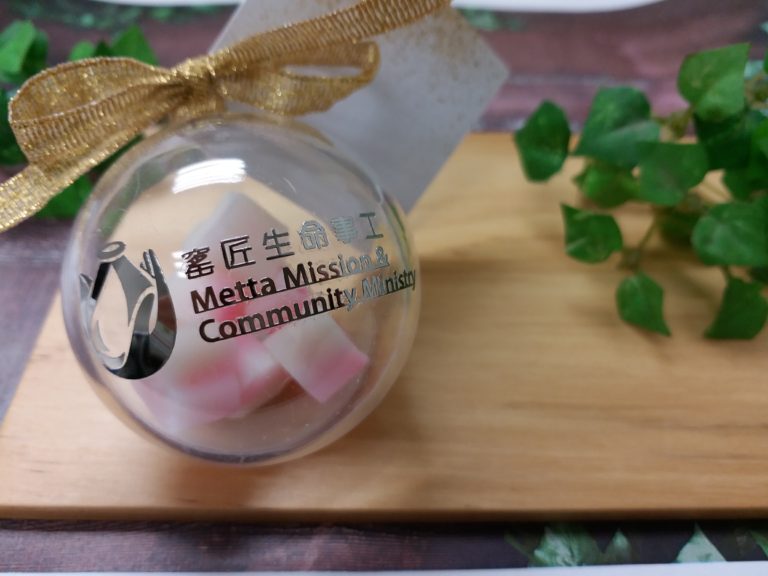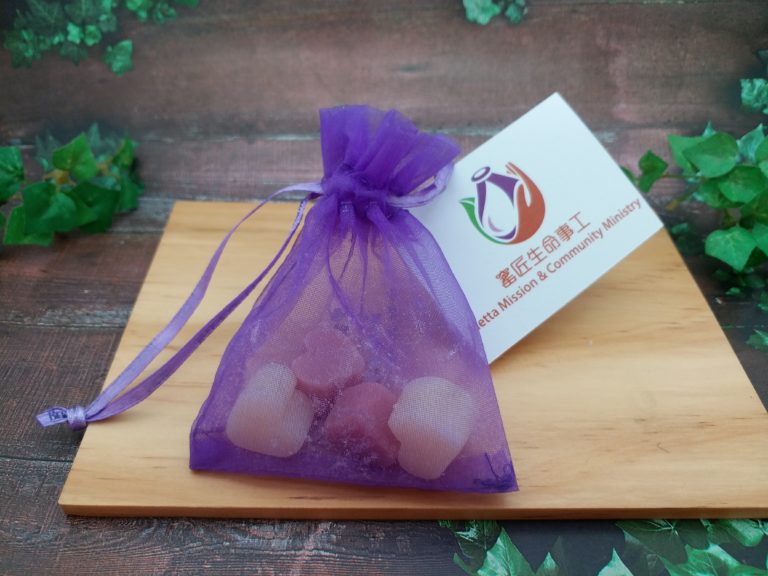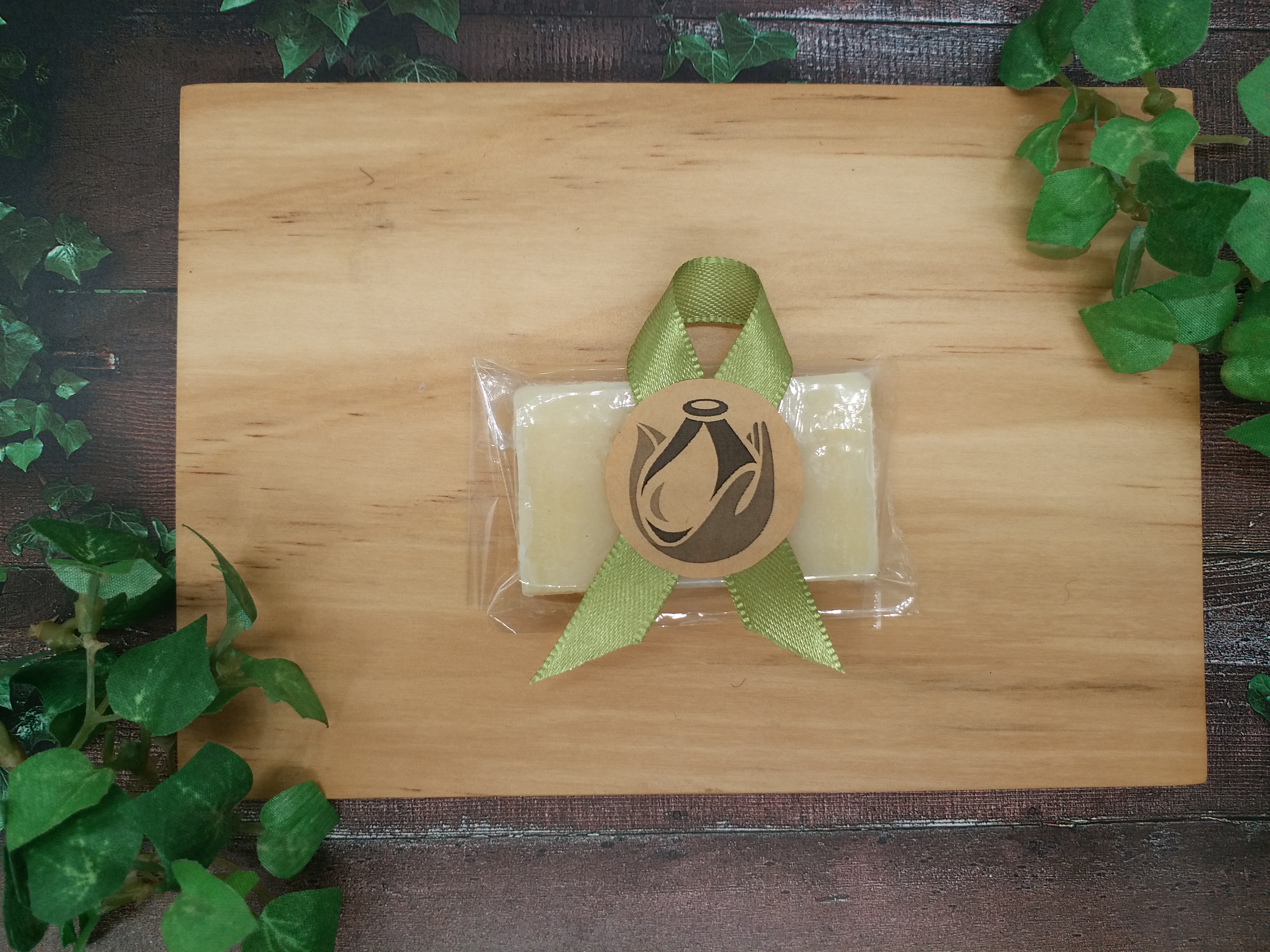 Retail Consignment Stores
賞茶 A NICE GIFT
Sham Shui Po Shop: Shop 4-5, G/F, Golden Centre, 94 Yen Chow Street, Sham Shui Po
Diamond Hill Shop: Shop 324, 3/F, Plaza Hollywood, 3 Lung Poon Street, Diamond Hill
Wong Tai Sin Shop: Shop G04C, G/F, Temple Mall North, 136 Lung Chung Road, Wong Tai Sin
Kowloon Bay Shop: Shop 418, 4/F, Telford Plaza II , 33 Wai Yip Street, Kowloon Bay
Hilton Plaza Shop: Shop 37R, 3/F, Hilton Plaza, 3-9 Sha Tin Centre Street,Sha Tin
Olympian City Shop: Shop G07, G/F, Olympian City 2, 18 Hoi Ting Road, Tai Kok Tsui
Tsing Yi Shop: Shop TSY304, Tsing Yi MTR Station, Tsing Yi
Kowloon Tong Shop: KOT 114, Kowloon Tong MTR Station, Kowloon Tong
Park Central Shop: Shop 137A, 1/F, Park Central, 9 Tong Tak Street, Tseung Kwan O
Kornhill Plaza Shop: Shop G13, G/F, Kornhill Plaza North, Tai Koo
Would you like to support Metta?
We would like to invite you to join as a volunteer or to make donation.