Children in Cambodia
Children of poor families often do not have a chance to go to school. They have to work as hawkers, beg on the street, or even be sold as labour to support their families. Metta is now serving the children begging on the streets.
Metta Family
Provide accommodation and learning opportunities for children living on the street, and take care of their daily life
Provide pre-school education to prepare children for formal education
Teach bible, Khmer, English, music, living values to build up good characters, etc
Cultivation of life, building up their healthy mind, body, social and spirit
Children's Story
I remembered when I first arrived at the centre in 2018, I felt so scared and wanted to go back to see my mom, but I tackled it by keep praying to God. I have learned a lot in these five years, like reading and writing Khmer and learning English. I also learned from the Bible to be patient, to love my parents and one another, and to help the poor. After staying at Metta, my life has been changed. I can study, have good attitude, talk politely and willing to help others. If I have not came to Metta, my life would become difficult which I cannot go to school, lived in bad situation and without enough food. My mom and my future are the key factors moving me to keep staying at Metta as I want to be educated and get a job to help my mother.
(Case year:2022)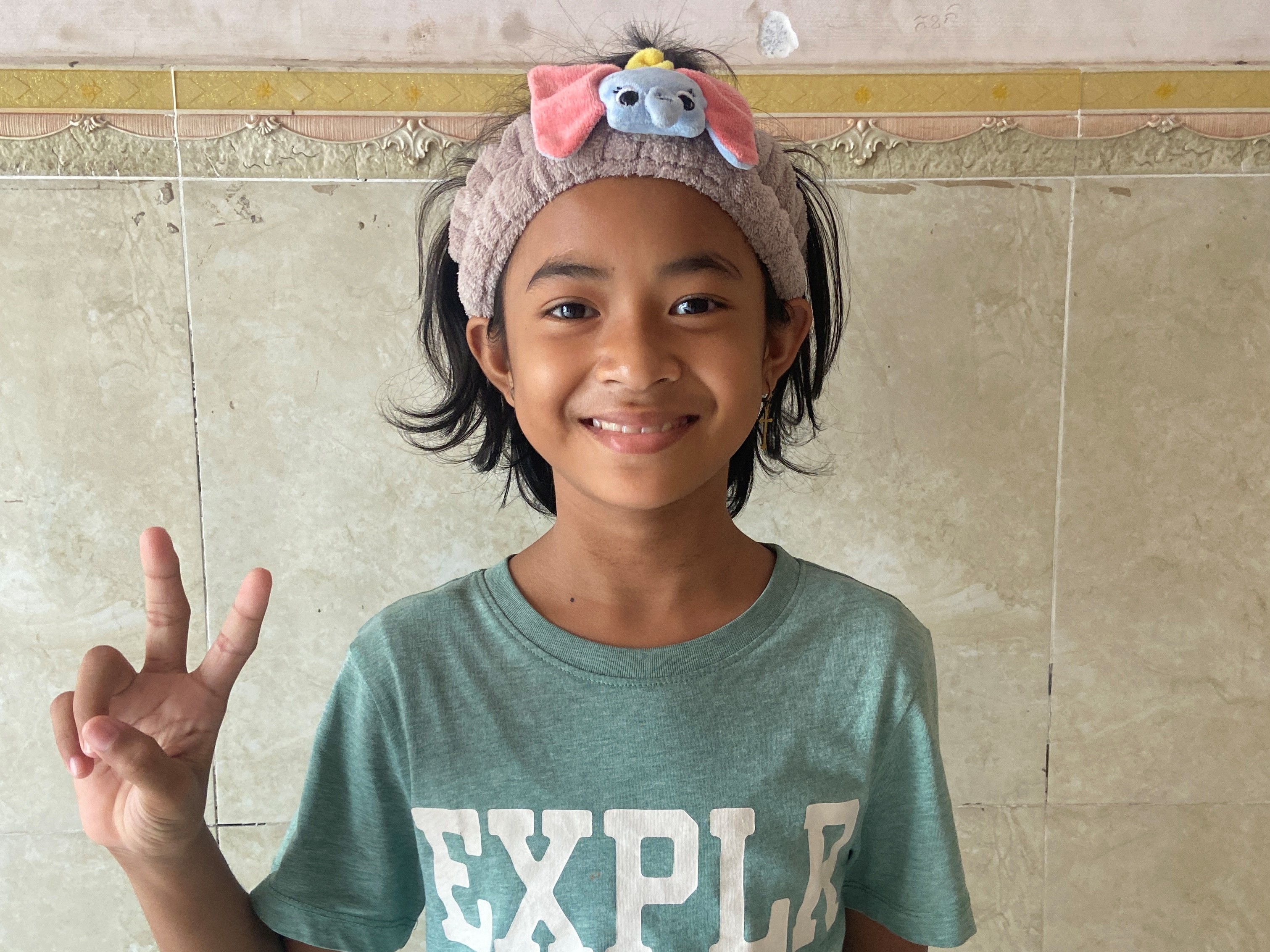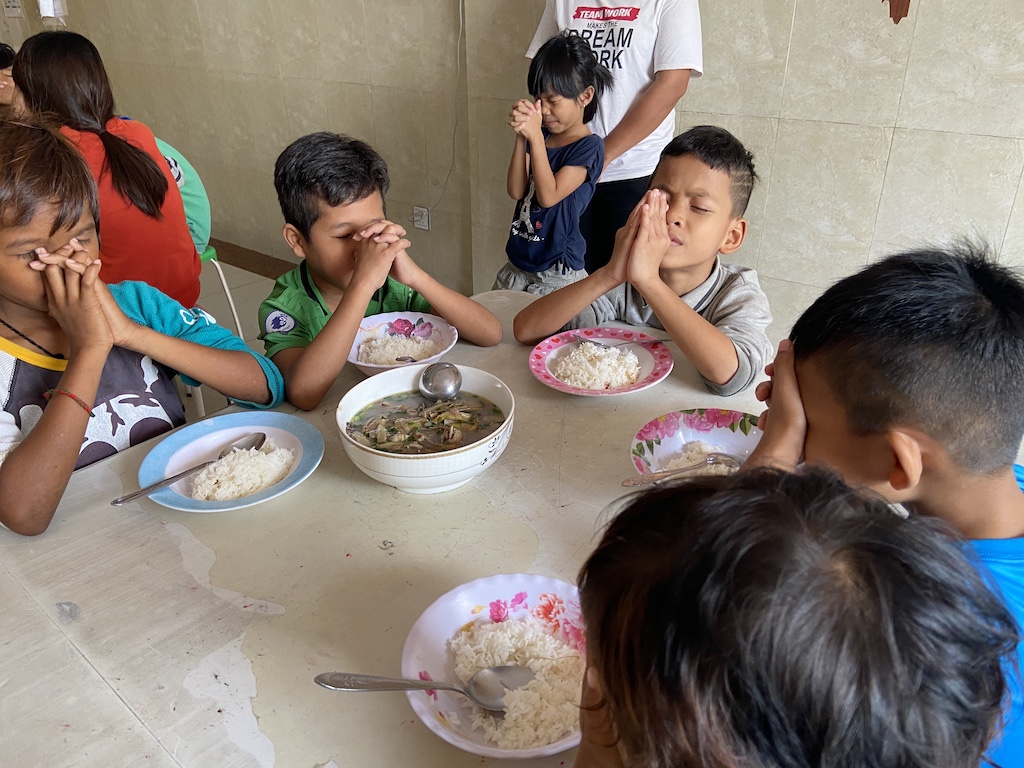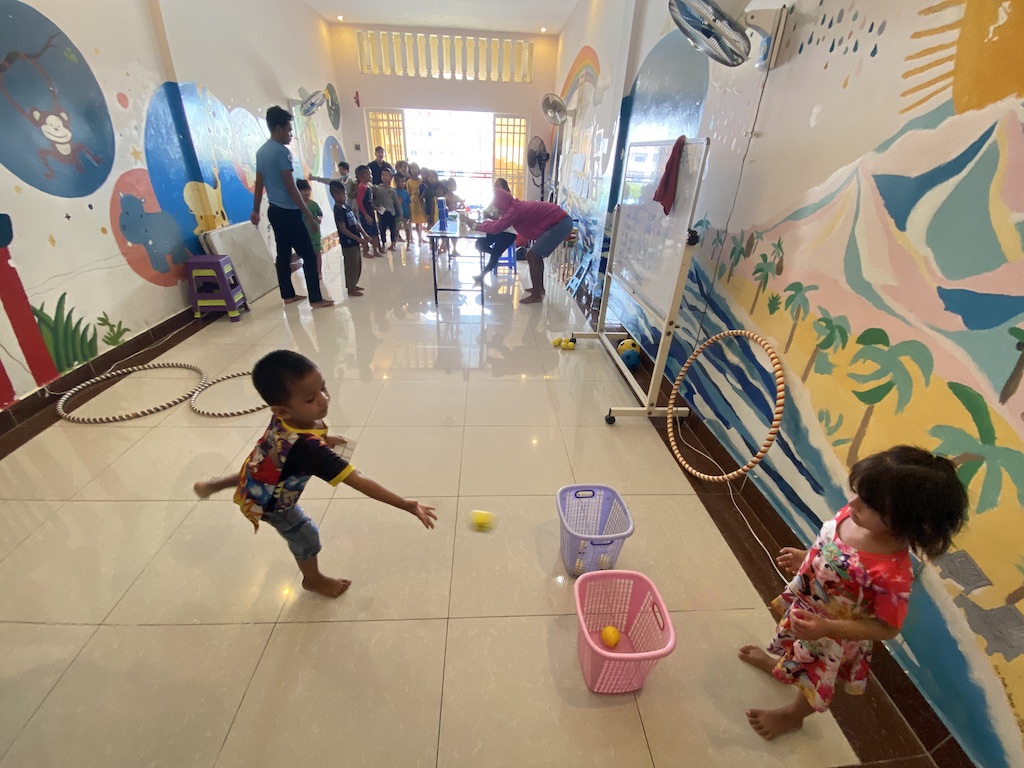 Would you like to support Metta?
We would like to invite you to join as a volunteer or to make donation.