Families in Cambodia
Parents play an important role in the life of children. However, parents of street children in Cambodia have numerous problems such as alcoholism, gambling, drug addiction, and drug trafficking. It is difficult for these children to learn positive values from their parents. To response to the needs of the families and children, Metta provides the following services to support their needs.
Metta's Family Service
Visit the families of the street children and provide support for their basic needs as well as emotional and spiritual care
Teach parenting knowledge to the parents
Provide work for ladies to help them to be self-reliance
Family's Story
"In the past, I had to take care of three children, it was difficult to find a job and I had no choice. Now, is the happiest time of my life. I can work in Metta centre. My children not only live in the centre, they can also go to school," Houch shared happily.
Houch is cheerful and often smiling. It is hard to imagine her old life when she had to live on the streets with her children. Houch has three daughters, with the youngest one only 2 years old. Her husband is in prison due to selling drugs and she had to wash vegetables in the market to sustain the family.
In Metta centre, not only can she learn handmade soap making, she also works in the centre. She helps with the cooking, cleaning and care taking of the children in the centre so she can make a living. Metta also arranged for her three daughters to live in the centre.
Aside from the happiness a better life gives, living in the centre itself also gives her fulfilment. "I can cook different dishes for the children; when they like the food, I am satisfied. Also, I can see an improvement in my behaviour". We also discovered that Houch has a gift for handicrafts, especially embroidery, and we will help her continually develop this skill in the future.
We are happy to see Houch now, not in distress but full of joy every day.
(Case year:2019)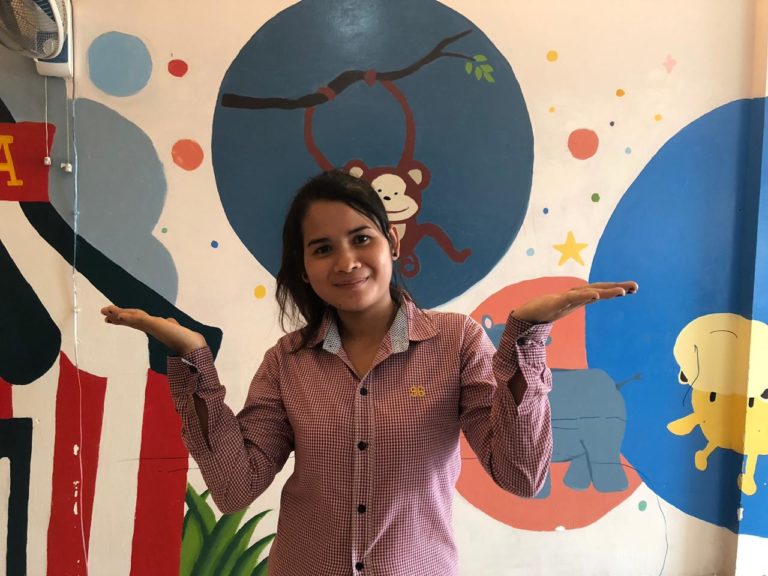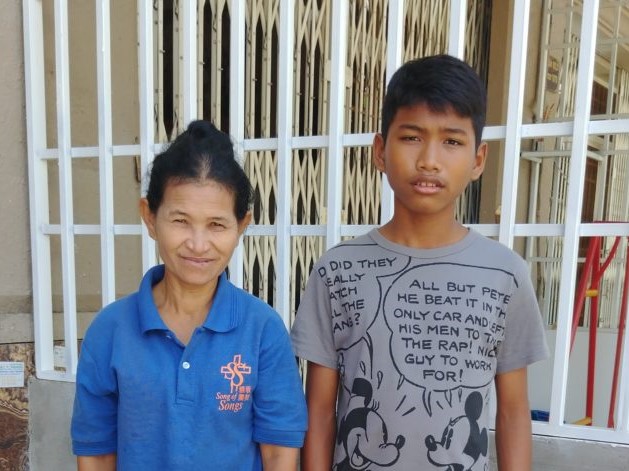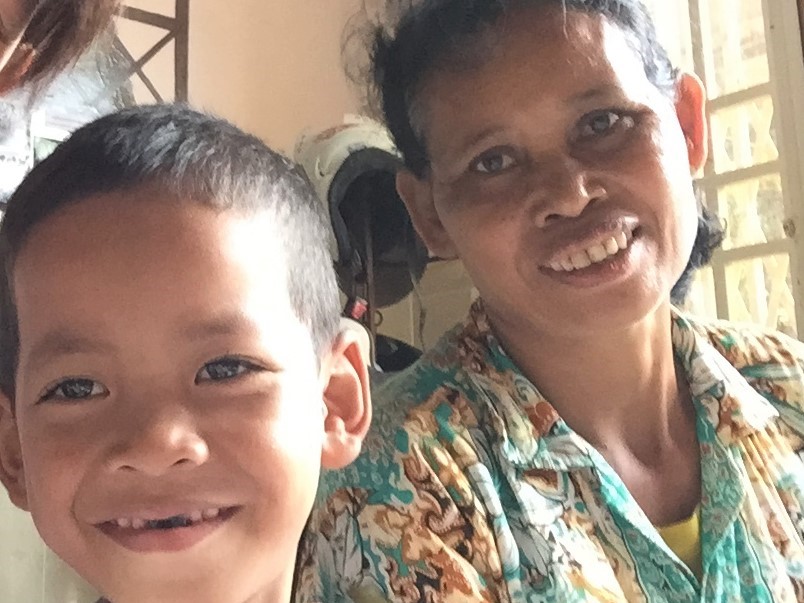 Would you like to support Metta?
We would like to invite you to join as a volunteer or to make donation.