Medical in Cambodia
In Cambodia, many disadvantaged families have to sell all their assets to meet the relatively high medical costs. Simple unattended medical needs often become chronic illnesses or even permanent disabilities because of the lack of money for medication. Metta's medical service hopes to help them get immediate support in the times of difficulty, as well as helping them to deal with their condition earlier, without the greater burden of delays.
Metta's Medical Service
Provide medical services and launch primary health care education programmes in villages, to care for the physical, emotional, social and spiritual needs
Provide medical support to the children at centre and their families with the collaboration of the local organizations
Provide emergency funding to those who has urgent and immediate medical needs due to accidents
Medical's Story
Mao Srey Leak was the mother of five children. One day her head was very painful. Her arms and legs are weak, as well as her eyes could not be opened. Although the villagers had applied oil to her, it did not help. We discovered this incident when conducting home visit with the mission team. A doctor in the team advised to send her to the hospital. As the equipments in the provincial hospital were limited, we transferred her to Phnom Penh Hospital for treatment. After a few days, the doctor did some tests for Mao Srey Leak and no major problems were found. Her body gradually recovered and she was able to be discharged soon. Her husband thanked us afterwards because her wife was almost dead if without our timely help. It reinforces our mission to help the suffering villagers by providing different kinds of medical services.
(Case year:2018)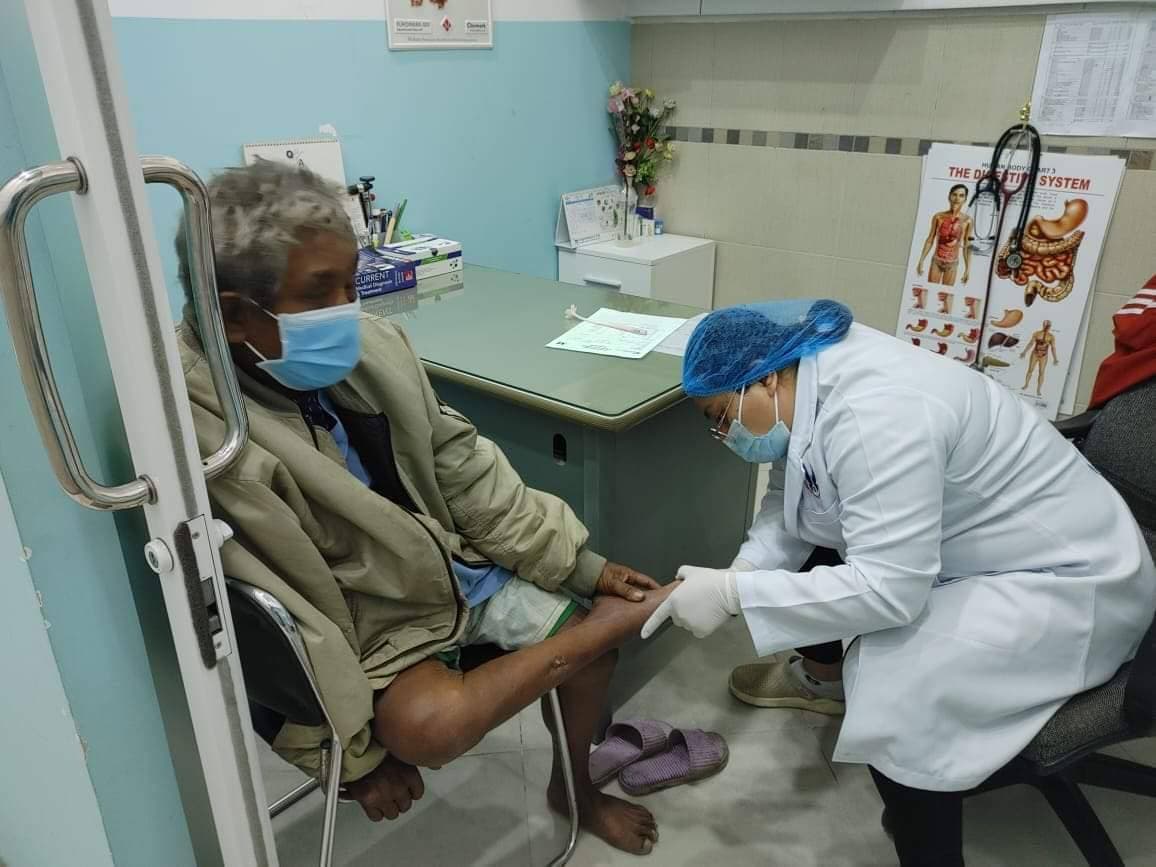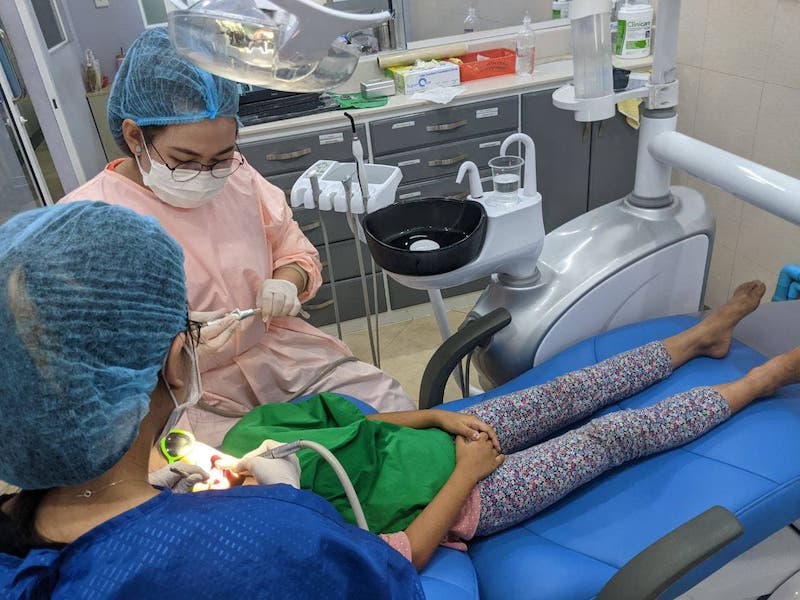 Would you like to support Metta?
We would like to invite you to join as a volunteer or to make donation.