School Life Education Program
Apart from delivering services in Cambodia, Metta also launches life education programs at school in Hong Kong aiming at broadening the perspective of the students especially help them to understand the needs of the people in different part of the world. We share the needs of the poor, especially the street children in Cambodia, provide an opportunity to the students to put love and care in action and remind them to give thanks for whatever they have. For details on the Life Education Program, please refer to the link below.
2022-2023 Life Education Program
Life Education Program (Primary School)
Life Education Program (Secondary School)
Metta x A Nice Gift 2nd "A Nice Gift Cup" Design Competition - Result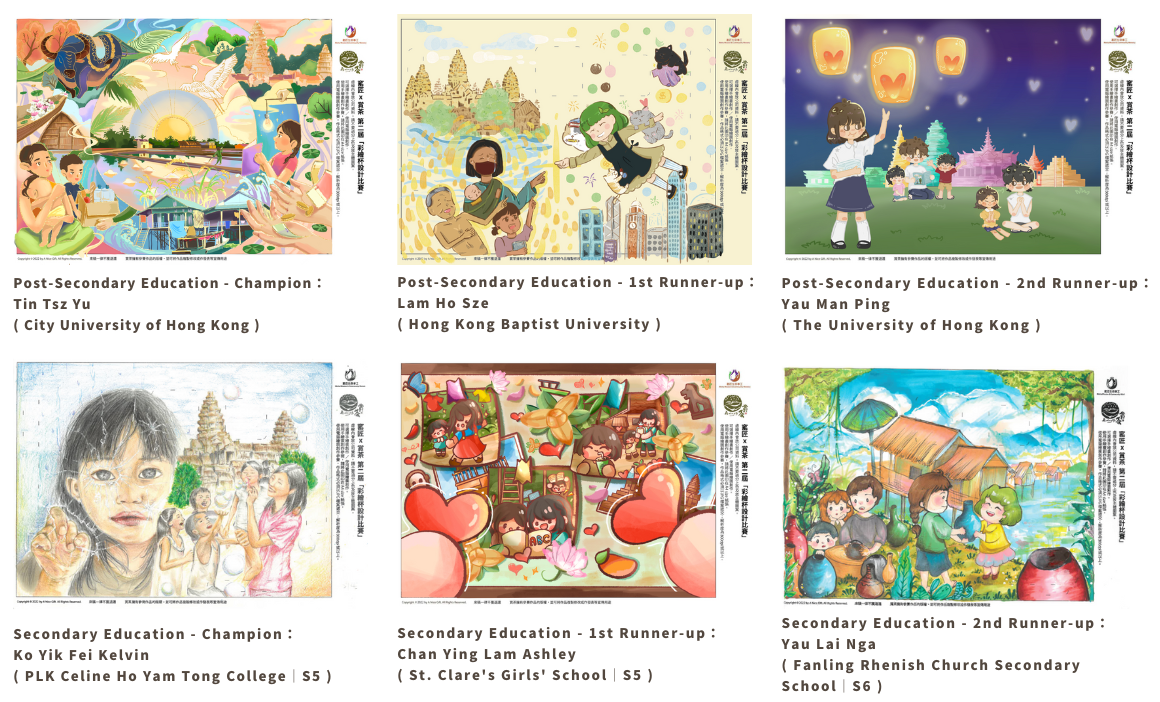 Congratulations to the above students for winning the competition! The award ceremony will be held at the "Charity Walk" event on March 11. Welcome to participate in the event. Please click here to learn more!
2020-2022 Life Education Program
Life Education Program (Primary School)
Life Education Program (Secondary School)
2019-2020 Metta x A Nice Gift Cup Design Competition – Result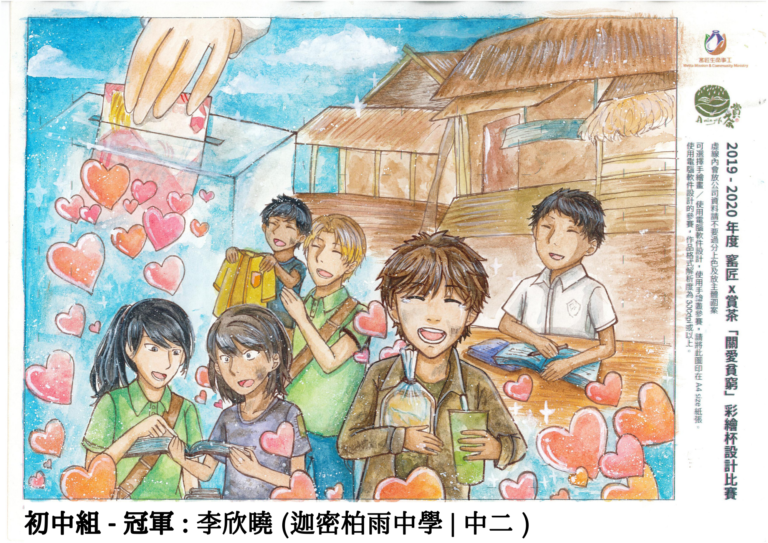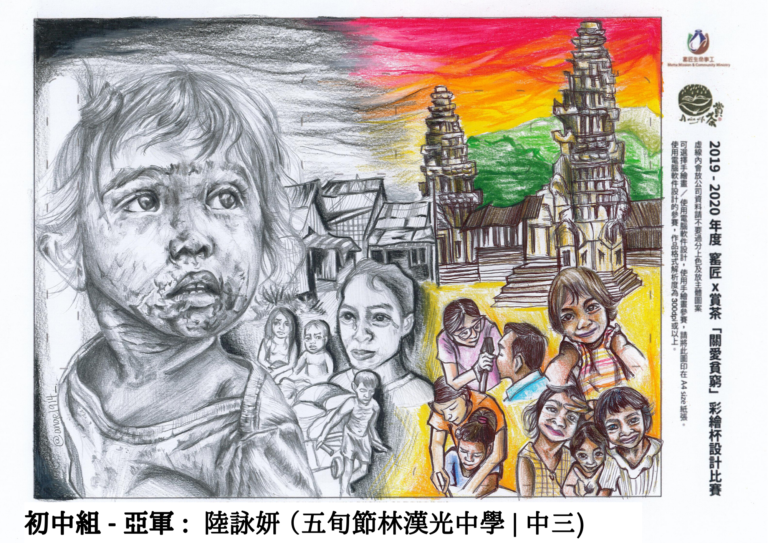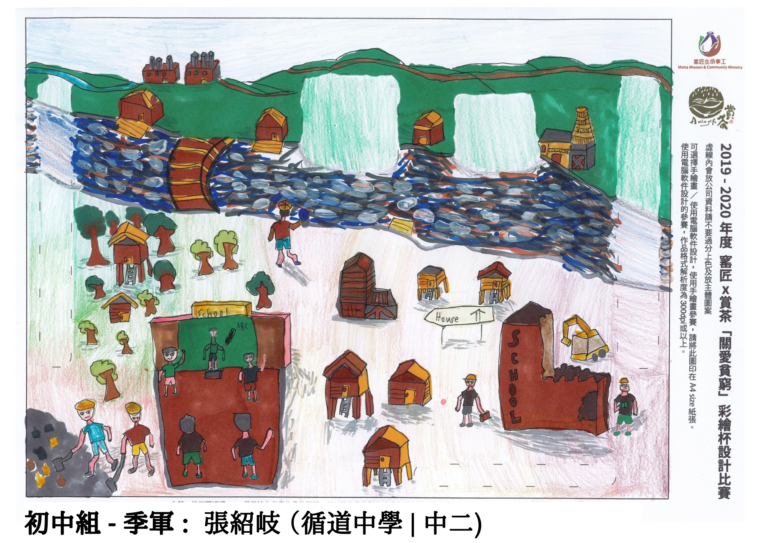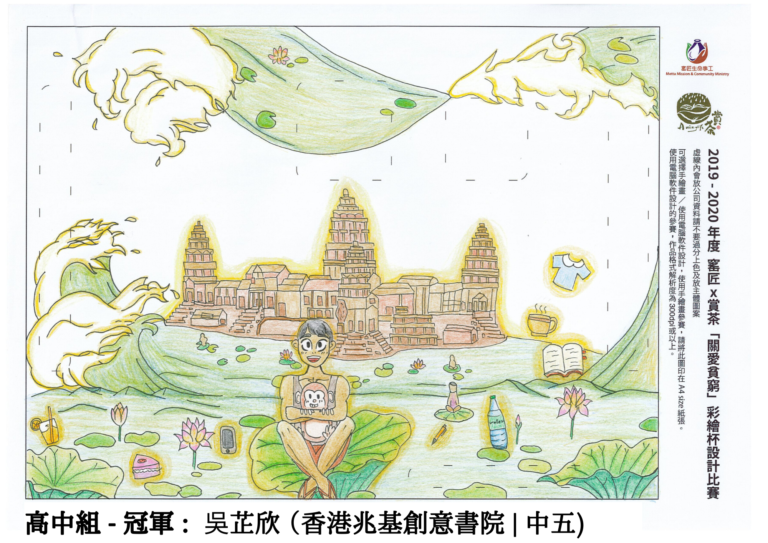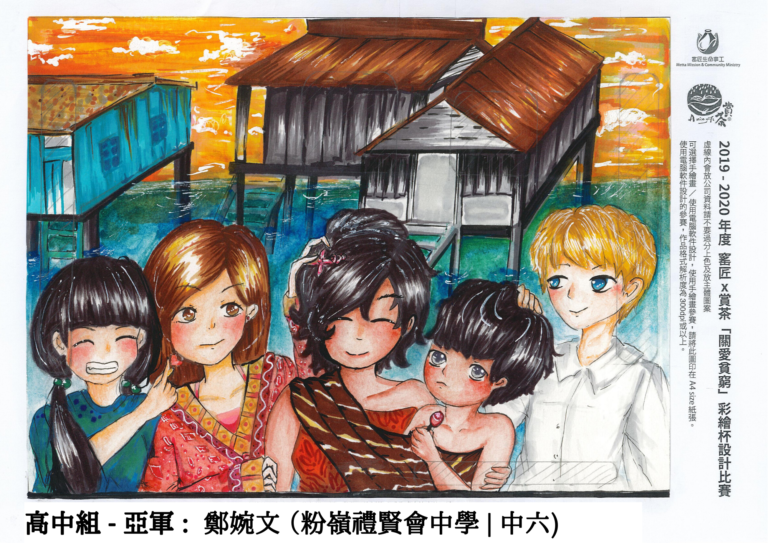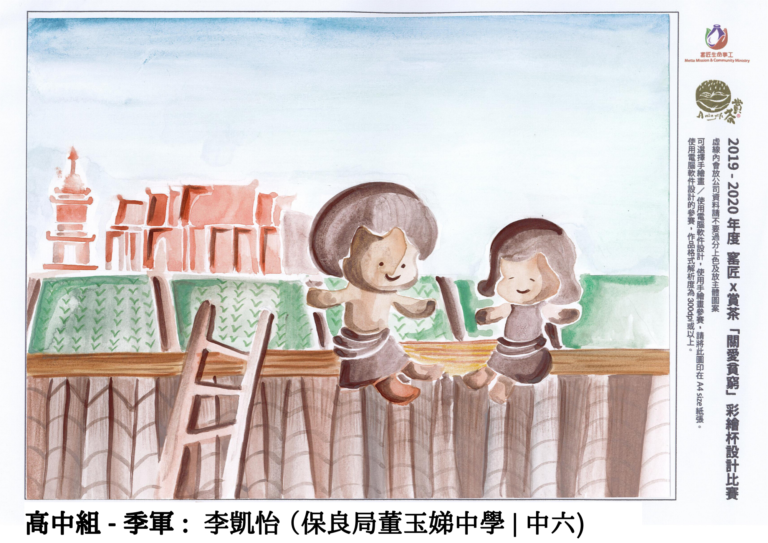 2018-2023 Life Education Program
The Life Education Program organized by the Metta was supported by 23 primary schools and 14 secondary schools. More than 10,500 students learned about the needs of poor children from our sharing session.
23 Primary Schools*
Assembly of God Leung Sing Tak Primary School
Baptist Lui Ming Choi Primary School
Bonham Road Government Primary School
Chinese Methodist School, Tanner Hill
Chinese Y.M.C.A. Primary School
Church of Christ in China (CCC) Hoh Fuk Tong Primary
Diocesan Boys School Primary Division
ELCHK Ma On Shan Lutheran Primary School
F.M.B. Chun Lei Primary School
Fuk Wing Street Government Primary School
Hoi Pa Street Government Primary School
Po On Commercial Association Wan Ho Kan Primary School
S.K.H. Holy Carpenter Primary School
Saint Edward's Catholic Primary School
SKH Kei Yan Primary School
SKH Ma On Shan Holy Spirit Primary School
Sun Fong Chung Primary School
The Mission Covenant Church Holm Glad Primary School
Tin Shui Wai Government Primary School
Tsing Yi Trade Association Primary School
Tsuen Wan Government Primary School
Tsung Tsin Primary School and Kindergarten
TWGHs Ko Ho Ning Memorial Primary School
14 Secondary Schools*
CNEC Christian College
CNEC Lee I Yao Memorial Secondary School
Fanling Government Secondary School
Holy Family Canossian College
Mary Rose School
Methodist College
NLSI Peace Evangelical Secondary School
PLK Yao Ling Sun College
Shatin Tsung Tsin Secondary School
Shung Tak Catholic English College
SKH Bishop Baker Secondary School
SKH Kei Hau Secondary School
Tin Shui Wai Methodist College
Yan Chai Hospital Tung Chi Ying Memorial Secondary School
*Listed in alphabetical order
(Updated:July 6, 2023)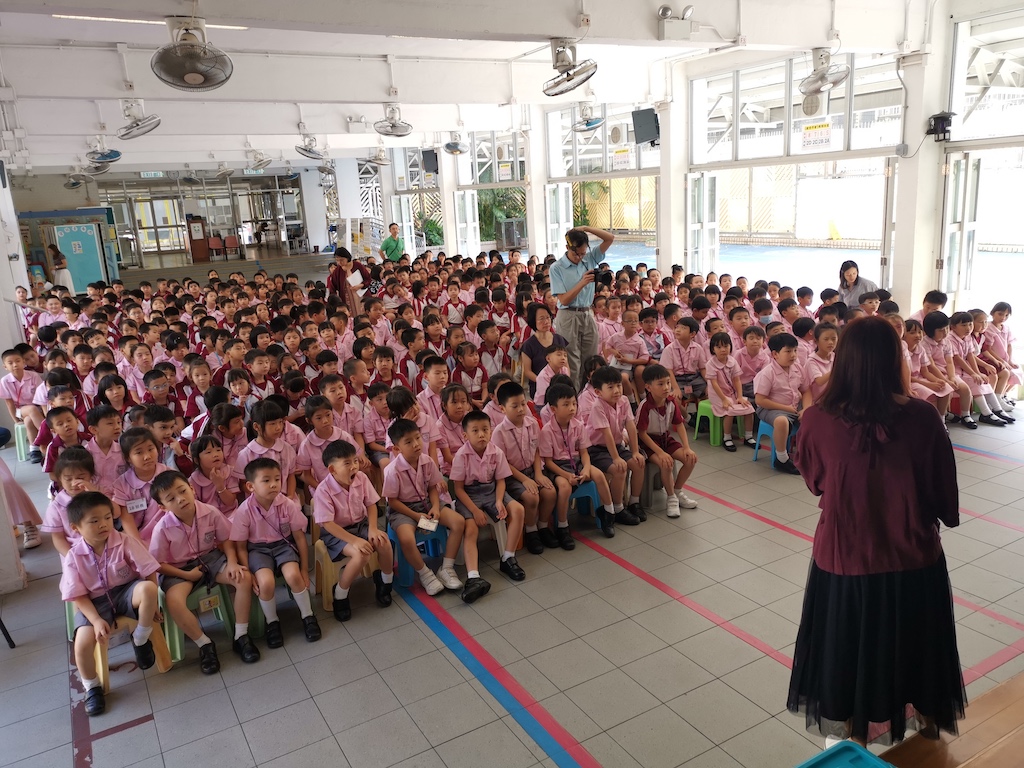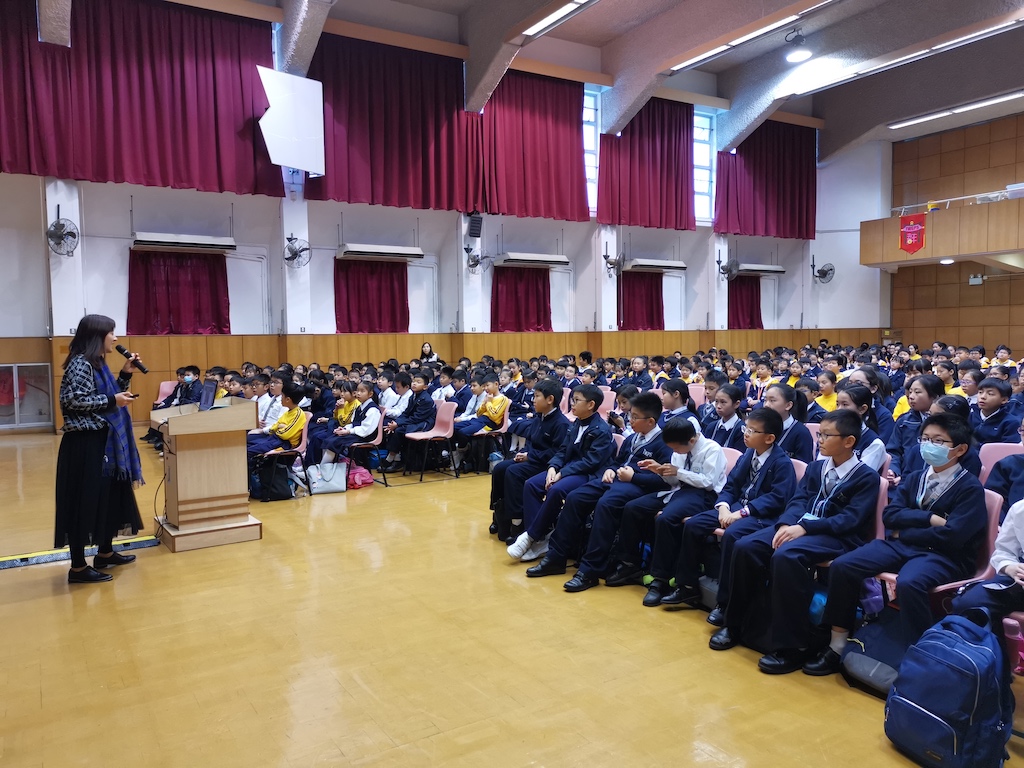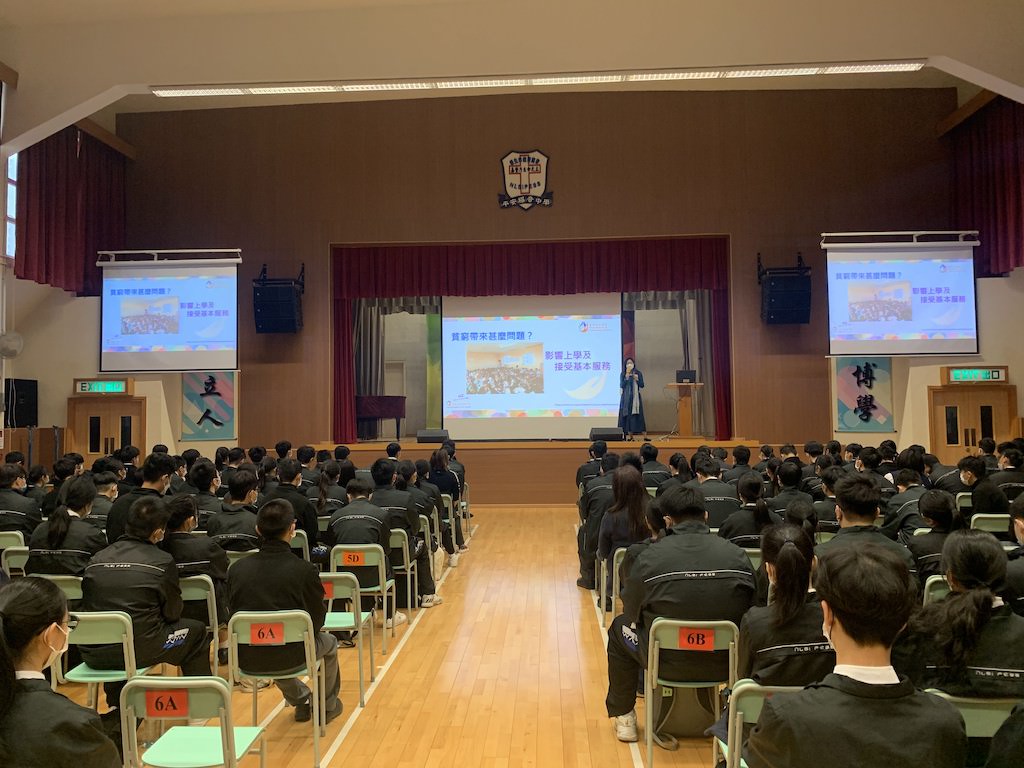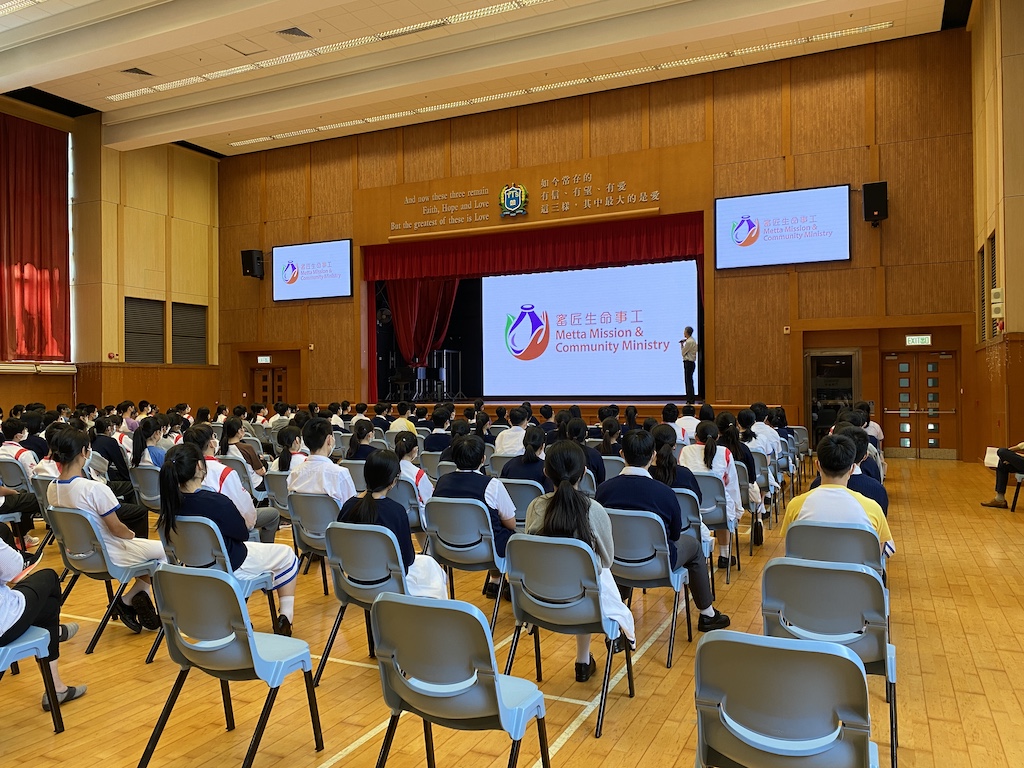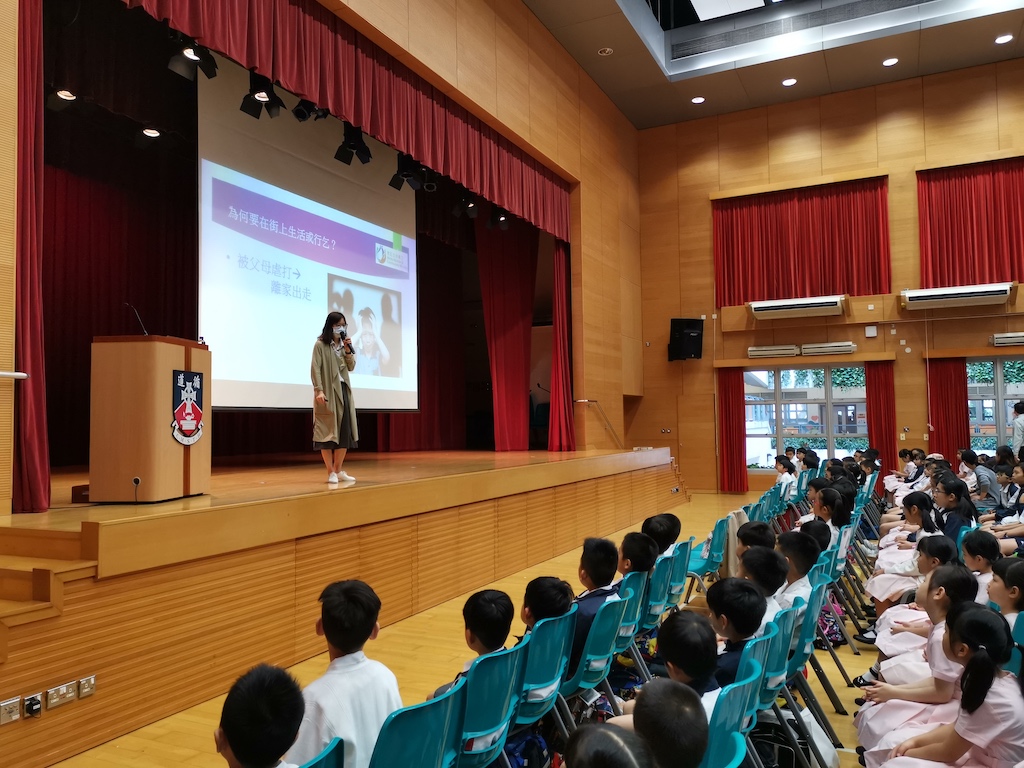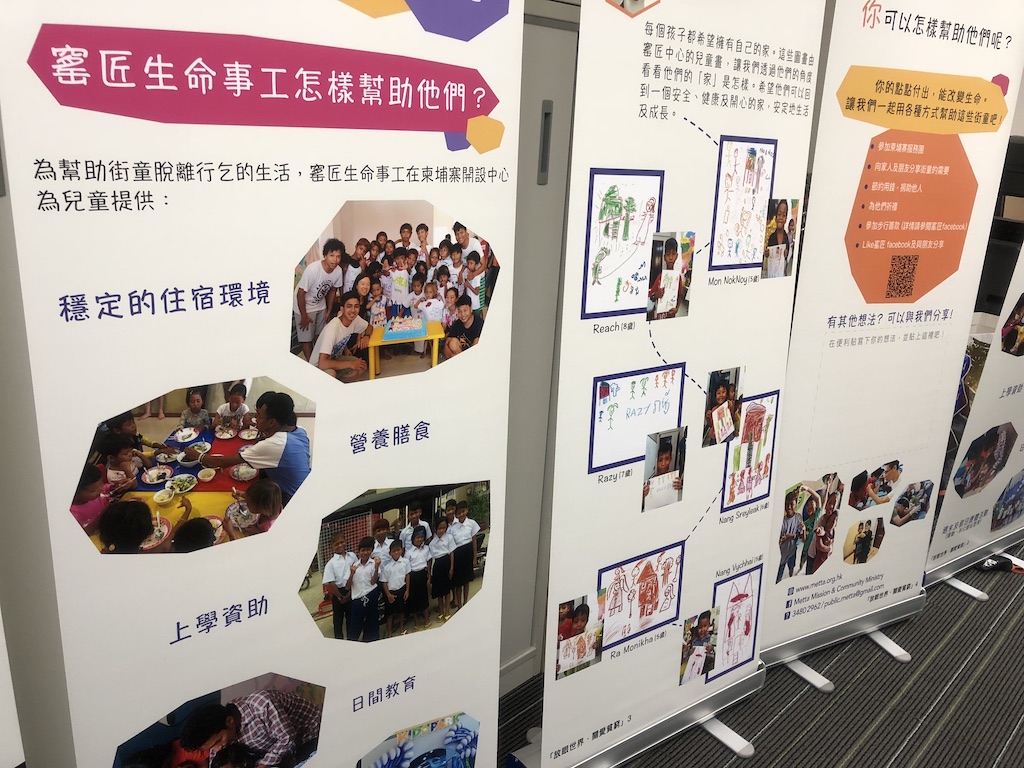 Would you like to support Metta?
We would like to invite you to join as a volunteer or to make donation.