Youngsters in Cambodia
Young people are the backbone of every country. In this connection, Metta supports young people who cannot afford school tuition fees and accommodation due to family financial problems. We also provide training for young people who used to beg on streets to equip them to live a different life and to give back to the society in the future.
Metta's Youth Service
Provide accommodation and tuition fee support
Convey correct values ​​so as to build a healthy body, mind, society and spirit
Provide voluntary service opportunities to train up their leadership skills, and learn to be a life coach of children
Youth's Story
Sinoun Chinn went to Phnom Penh for study at the University from Kampong Thom Province. As our hostel is near the airport, many planes fly overhead. When Sinoun saw a plane, she feared the plane would fall down because she never saw a plane before. However, she is a diligent girl, so she was admitted to the Social Work Department at the Royal University of Phnom Penh and her academic results are excellent. During her stay in Metta this year, she also helps in preparing meals, teaching children to bath, washing shirts and taking care of sick children. She also visits the villagers and runs activities for children each month. Now, she knows herself better than before and is more proactive in contributing her strengths to helping children in the centre. Now, she has become our co-worker, working together in the organization.
(Case year:2022)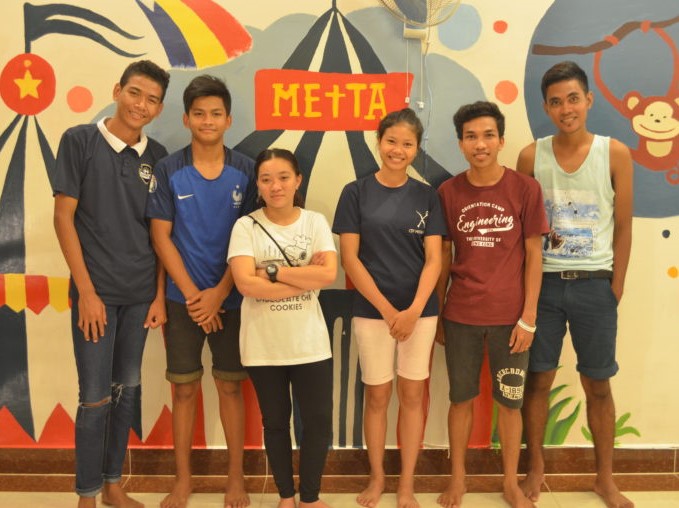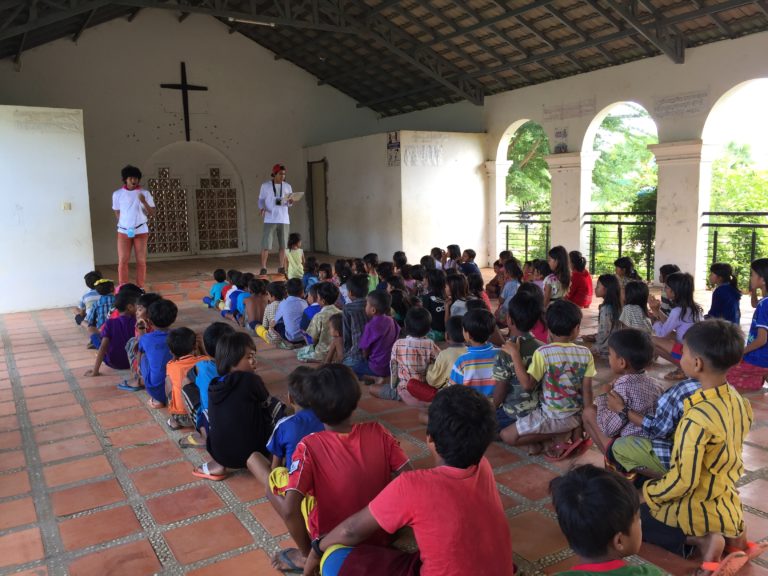 Would you like to support Metta?
We would like to invite you to join as a volunteer or to make donation.