Street Children in Cambodia
There is a group of children living on the streets with insufficient food, and they are tempted to drugs trafficking and taking drugs due to their living need.
Two Years Outreach Pilot Project
The two years pilot project aims to help children living on the streets to leave street life and positively face the daily challenges. Through providing basic services such as meal, medical services, recreational activities etc, we try to understand their needs and coach them to rebuild their broken lives.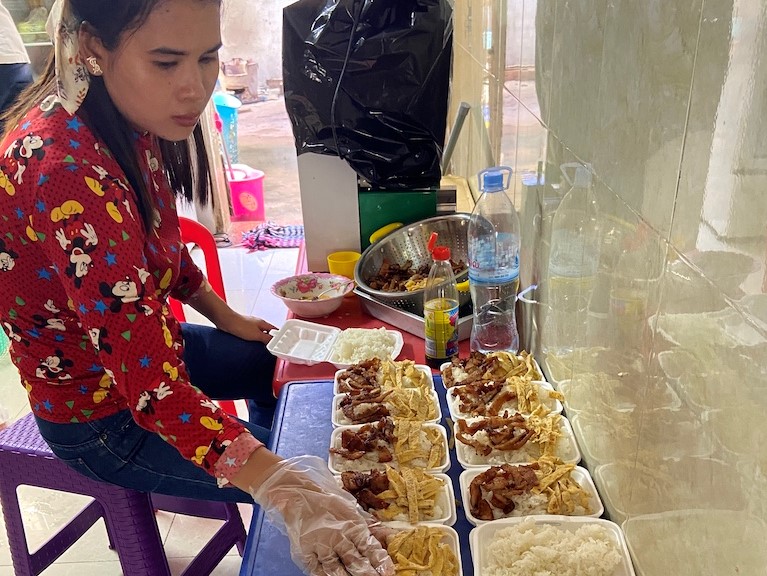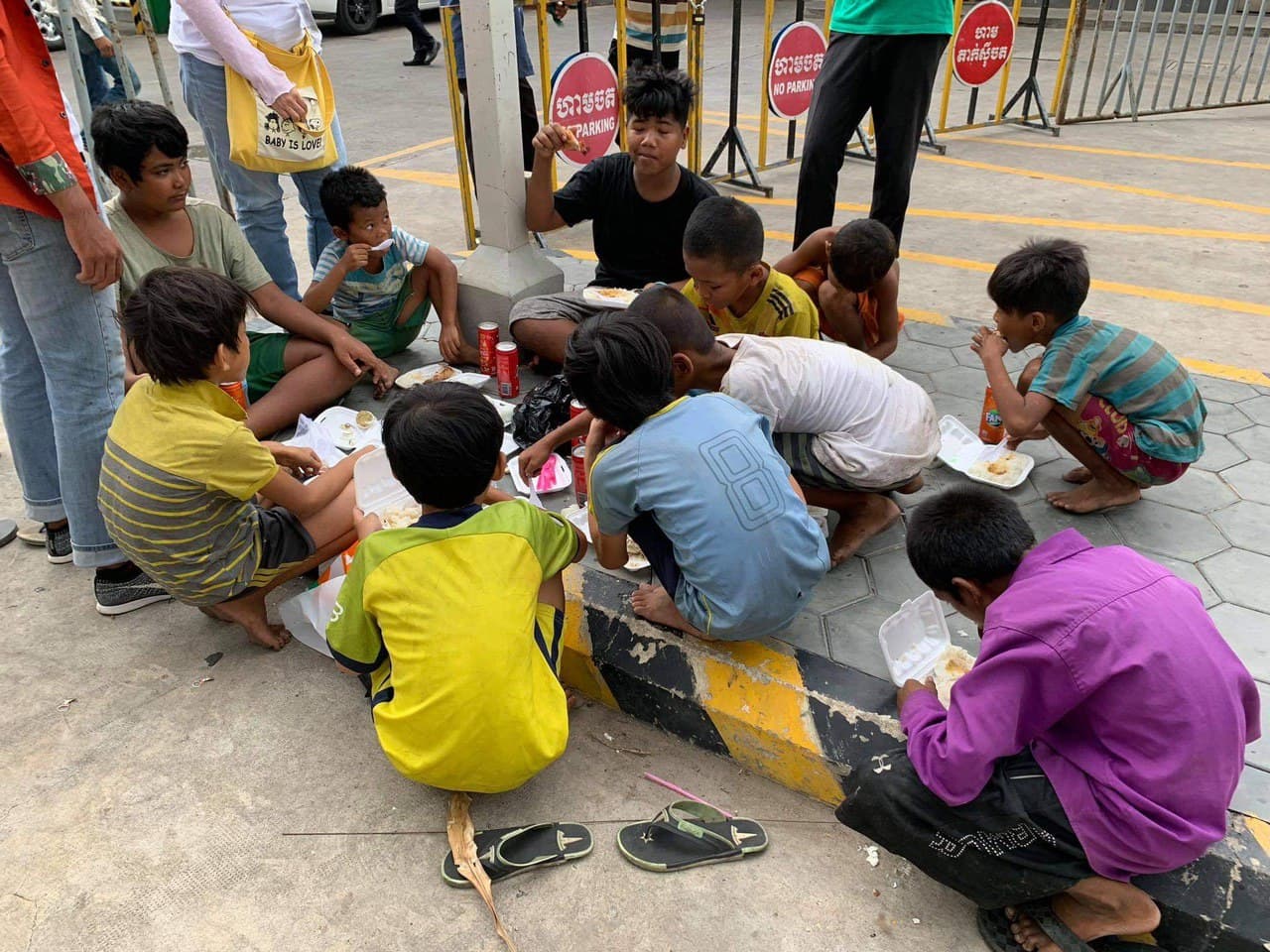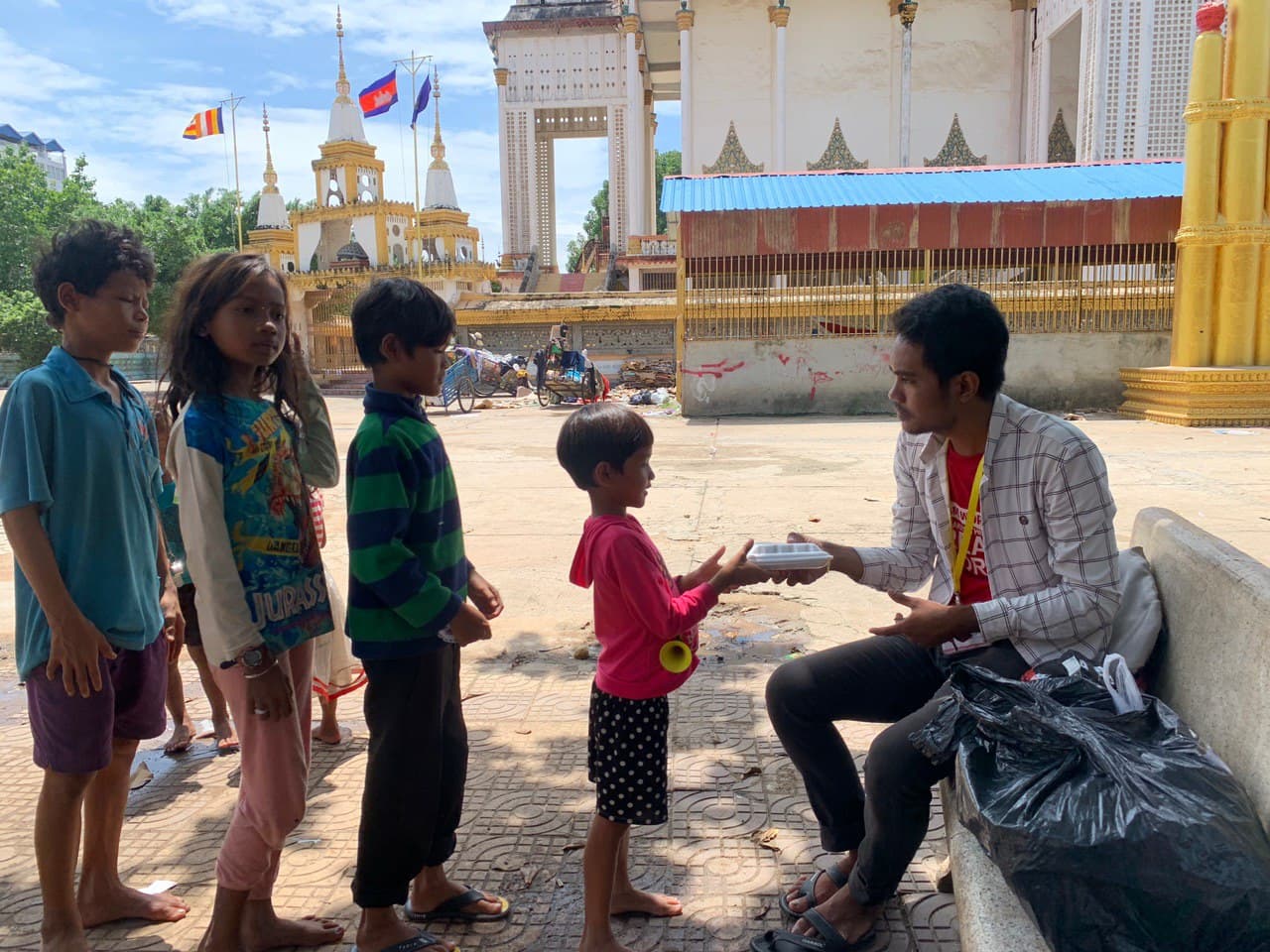 Would you like to support Metta?
We would like to invite you to join as a volunteer or to make donation.